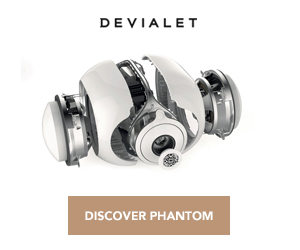 I was browsing through a web site review for a Bluetooth speaker when I came across this innocuous AdSense ad (see inset), so I decided to click on it.
It directed me to the companies website which claims, and I quote, "The best sound in the world". I was both amazed and impressed with what I found, what with their high-end offering delivering a whopping 4500W of sound and a peak decibel output of 108dB! I had to find out more as the site just gives the usual features, specifications, sales pitching and general company profile. So I opened up YouTube to search for a video and the first hit was from Jason Bradbury, of Gadget Show fame.
Check out his video and decide for yourself on this awesome piece of kit.